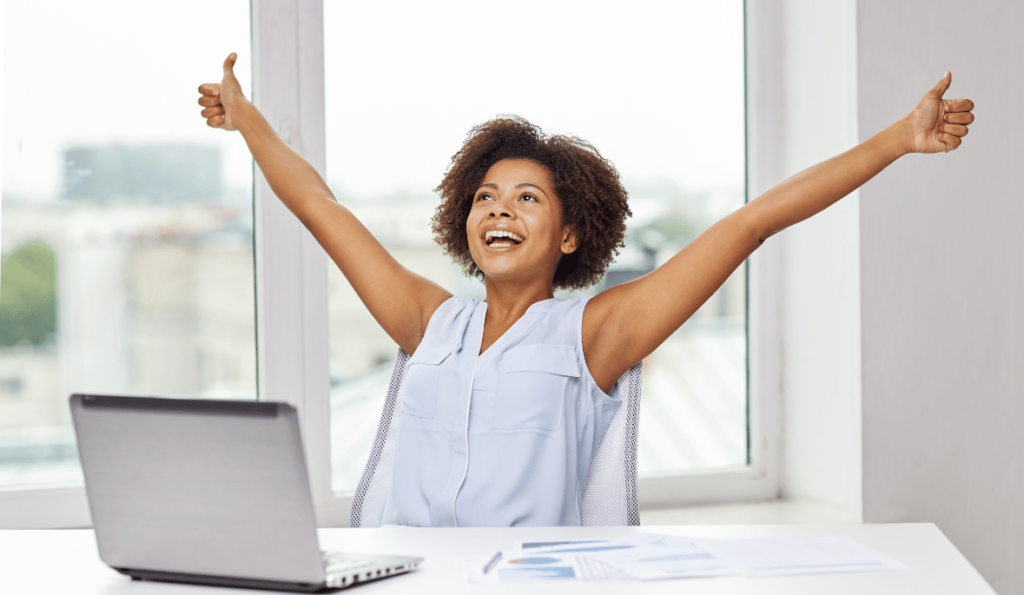 Become a WordPress Developer in 3 Weeks: Build Your Own Websites and Start a Lucrative Freelance Business
Are you ready to level up your tech skills? Do you want to create beautiful, professional-looking websites for yourself and others, and make good money doing so?
Then look no further, this comprehensive WordPress course is designed to guide you through every step of building a WordPress website; from installation to customization to optimization.
Who's this for?
Business owners who want to create and manage their websites.
Individuals who want to build a freelancing career in website development.
Bloggers who want to create and manage their blogs and optimize their blogs for search engines.
Marketers who want to create and manage their landing pages, lead generation pages, and other types of web pages.
Website administrators who are responsible for managing and maintaining their company's website.
Whether you're a complete beginner or a seasoned pro, this course will help you unlock the full potential of WordPress and create websites that stand out from the crowd.
Here's what you'll learn in this course:
How to install WordPress and configure it for your needs
How to choose the perfect theme and customize it to match your brand
How to create engaging content and optimize it for search engines
How to add advanced functionality to your website with plugins and widgets
How to secure your website and protect it from hackers and malware
How to use analytics to track your website's performance and make data-driven decisions
How to start a freelance business and make money designing websites for others
Plus, you'll have access to our online community of WordPress enthusiasts, where you can connect with other learners, share tips and tricks, and get expert advice on any WordPress-related question you may have.
But act fast – we're offering an early bird payment of ₦15,000 until March 27th! After that, the regular price of ₦25,000 will apply. Plus, if you make a 50% deposit, you can reserve your spot and secure the early bird pricing.
Earlybird payment - ₦ 15,000
Save your spot, make a 50% deposit.