FREE Business Tools to Help Grow Your Business
Find free business tools, templates, quizzes, cheat sheets, checklists, and more.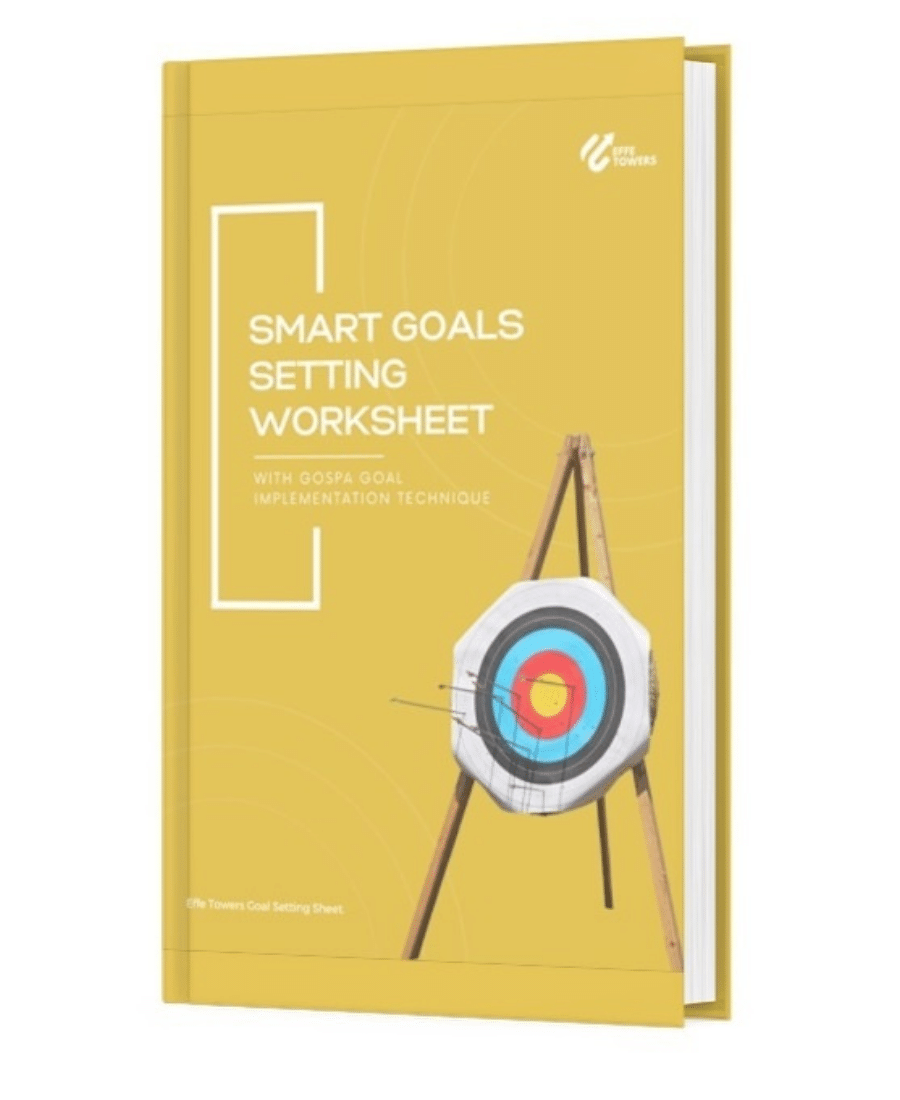 Website Copywriting Guide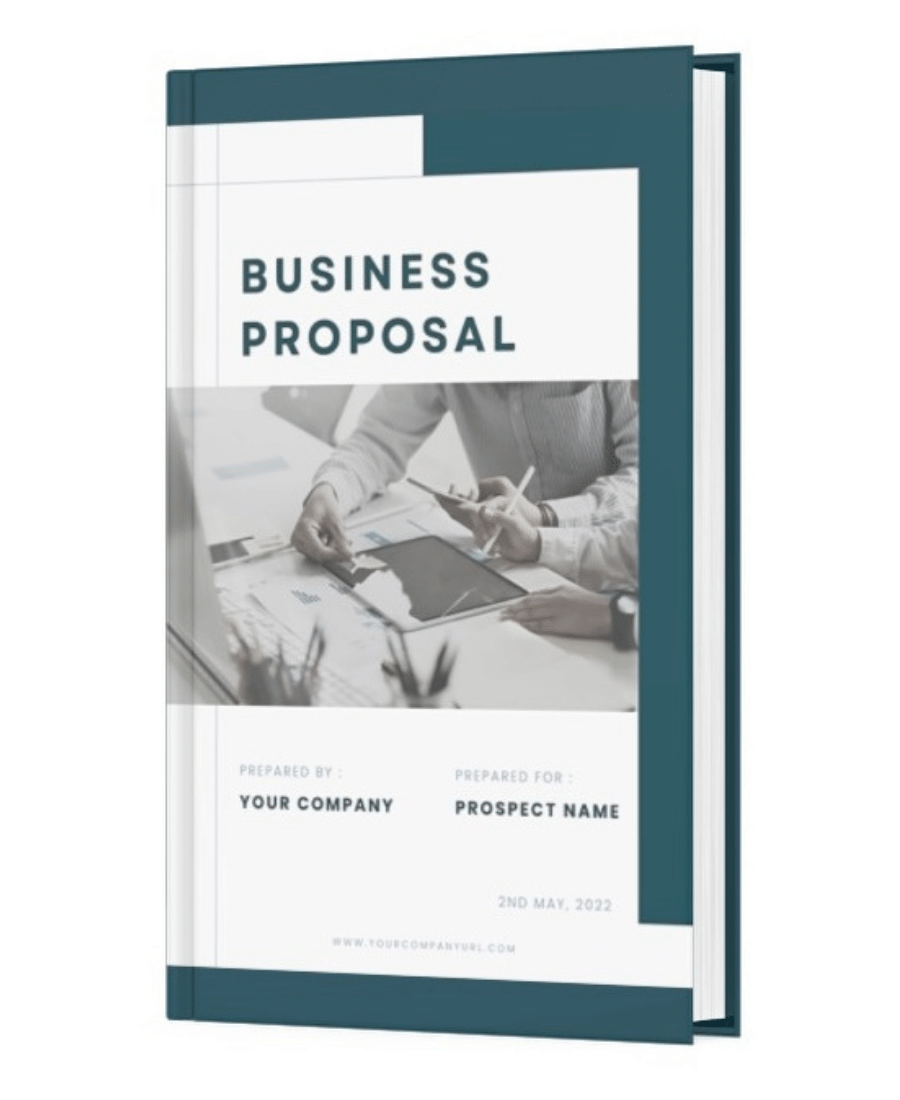 Business Proposal Template
Revenue-Generating Activity Worksheet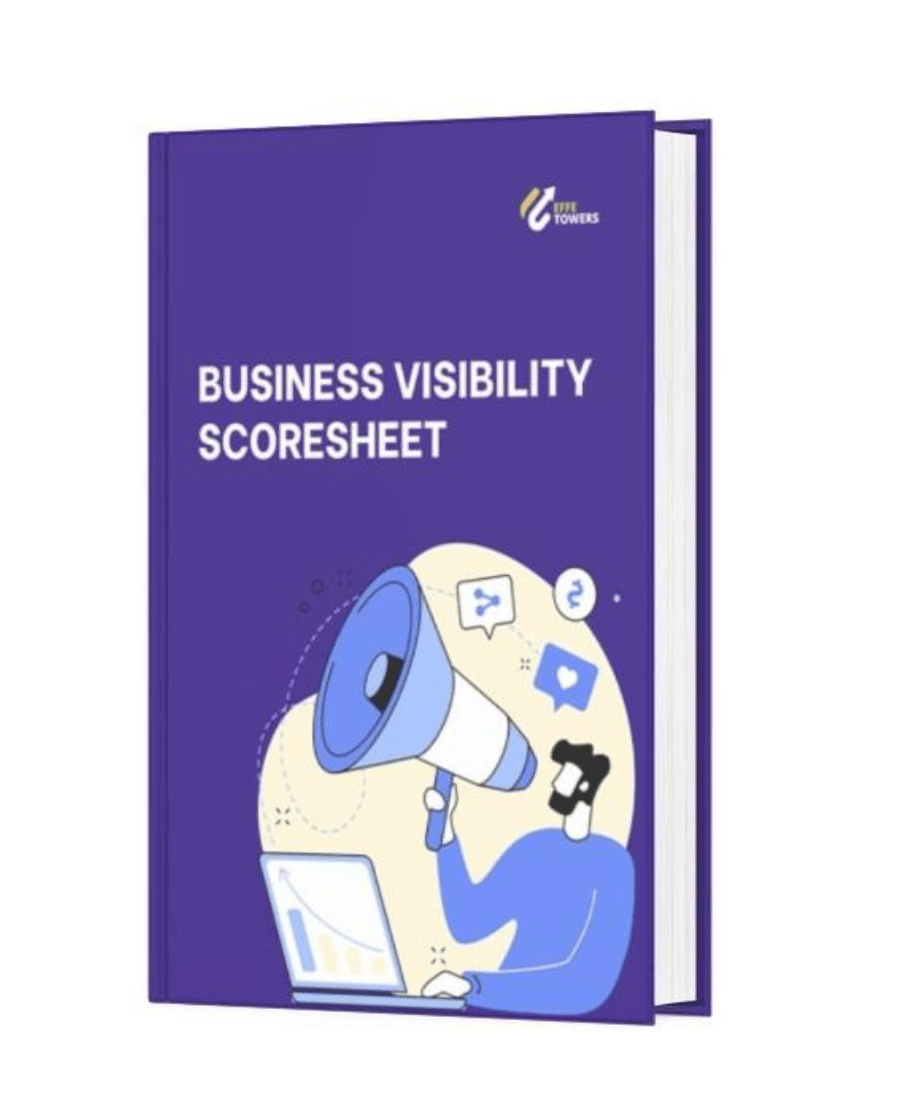 Business Visibility Score Sheet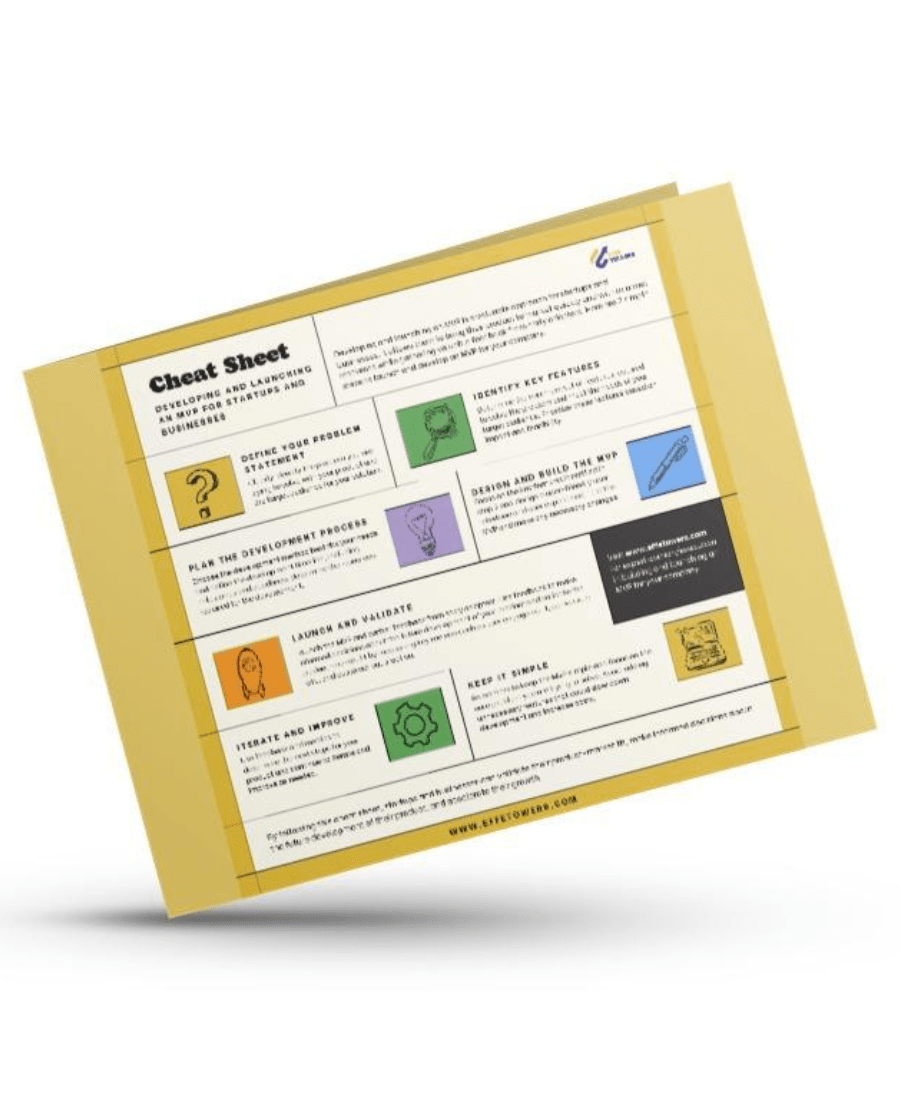 MVP Development Cheat Sheet
Social Media Advertising Guide
Need more? Explore Our Core Services
Get notified the second we add more tools.
Love Our Free Business Tools?
See how Effe Towers can help your business.