The business world has become so fast-paced and competitive that the weak find it hard to survive. Because of its high competitiveness, entrepreneurs and business leaders are devising new strategies to ensure they survive and stay on top of their market, and great brand positioning is one of these ways.
As a business owner, you know how tough it is to make your product or service the best it can be, all of which will make no sense if you cannot get your business in front of your customers. But how do you let people know about your business?
In this article, we will be addressing the simple steps and strategies to position your brand for increased visibility and growth.
What is Brand Positioning?
Brand positioning is how you craft your brand message to describe your brand in the minds of your customers. It is how you position your brand with your competitors. In some cases, it is also about how you position your brand to customer needs or wants.
Let us use an example: Nike and Adidas are two shoe brands that compete with each other. Nike has a long history of being associated with sports and fitness, while Adidas is known for its association with hip-hop culture (Nike being more mainstream). This means that when people think about shoes and athletic apparel they will see Nike first because it has been positioned as a sports company. But if their needs are for something less traditional than running shoes or cleats, then perhaps Adidas would be their choice over Nike because of its more diverse offerings (such as basketball sneakers).
What is Business Visibility?
Business visibility on the other hand is the ability of a business to be seen by its target market. Businesses with a high level of business visibility are more likely to be found by their target market than those with low levels of business visibility.
Businesses have many strategies they use to increase their levels of brand positioning, including advertising, promotions, and other marketing strategies all of which we are going to touch on further in this article. But before we address those, it is important to see how positioning a brand affects its visibility in the market.
Steps to Position Your Brand for Increased Visibility
To achieve increased business visibility, you need to start by making sure that all of your marketing efforts are aligned with your brand positioning, this can be achieved following these simple steps;
1. Get a granular understanding of your target audience
To get started, you should begin by defining your target audience. Who are you trying to reach? Who will buy, or consume, the products or services that you offer?
Once you know this, it will be easier for you to find ways to get their attention—and keep it!
Understanding your target audience is important because it helps determine what kind of marketing approach would work best for them. This can be done through market research, customer surveys, or using the Halo strategy.
2. Create a compelling and relevant brand promise
Once you know who you are targeting, it is time to create unique and compelling brand statements and promises that speaks to the needs of your customers.
What do you want people to think of when they hear or see your company name? Once you know this, it will be easier to develop marketing strategies that attract your target customers to your brand and make them want to engage.
You can create a compelling and relevant brand promise by answering these questions:
What does my brand promise mean?
How does this apply to my business?
How does this apply to our target audience?
3. Create a professional website
Develop a website that accurately represents who you are and what your company does. A good website should be easy to navigate through and easy for visitors to find information about your products or services quickly and easily.
A professional website includes all of the essential information about your company in a way that makes it easy for people to find what they need without having to dig around too much. A well-designed and well-organized site will help you attract customers and build trust with them.
You should consider creating an online presence if any of the points here apply to your business.
4. Make good use of SEO
Search engine optimization (SEO) is a long-term strategy that will have the greatest impact over time, but it can also produce results quickly. The primary objective of SEO is to get your brand in front of as many relevant customers as possible. A good way to do this is by optimizing your website with keywords that customers are likely to search for when they're looking for what you offer.
Optimized websites rank higher on search engines like Google and Bing and therefore appear more prominently on the first page of results—which means they're more visible to potential clients.
The bottom line? If you want your company's name at the top of the mind of your customers when they're ready to purchase, SEO is an effective strategy for building visibility within a large market base.
5. Grow your social presence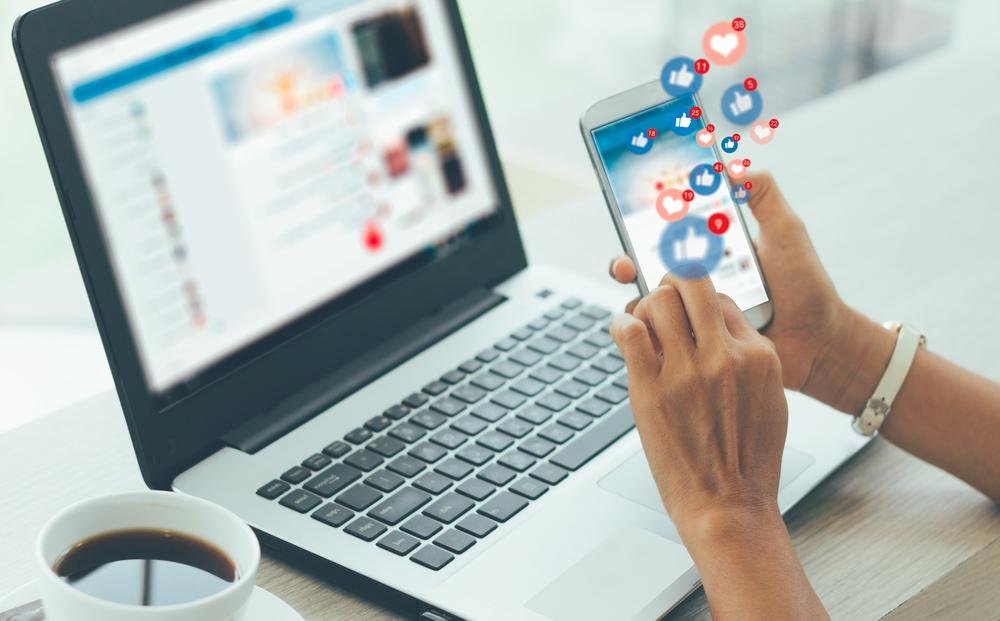 Social media is a great place to build your brand and connect with customers. But to fully harness the powers of social media, you have to know what platforms your ideal target customers congregate at.
Social media is a great way to show your personality. It's one of the best ways for you to express your brand's voice and values. If you're not using social media as an extension of your marketing strategy, you're missing out on a huge opportunity.
Using social media allows you to connect with your target audience in ways that are both fun and engaging. You can use hashtags and links to draw attention to products or services that they might like but otherwise might not have discovered on their own.
6. Create engaging content
Content marketing is a great way to build your brand, position your brand, build trust and loyalty, and establish authority. Content marketing can help you stand out from the competition by building relationships with influencers in your industry or niche. You could also use content marketing to tell stories around products and services that will benefit consumers or clients.
The best way to get your message out there is through content marketing. You can create engaging content that piques the interest of your target audience and makes them want to read, share and understand what it is you're saying.
7. List your business in local and international directories
Listing your business in local and international directories is an excellent way to build brand visibility, as well as connect with potential customers. This can be accomplished through both offline and online listings, but the most effective method is to list yourself on several different directories at once.
It is important that you only include relevant information about your business when creating an entry for one of these directories. If you don't have a website or phone number listed, it may make more sense to opt-out of certain listings than expose yourself to criticism from visitors who expect more information from your entry than what was provided by the directory itself.
Some good business directories include; 
8. Invest in building strong business network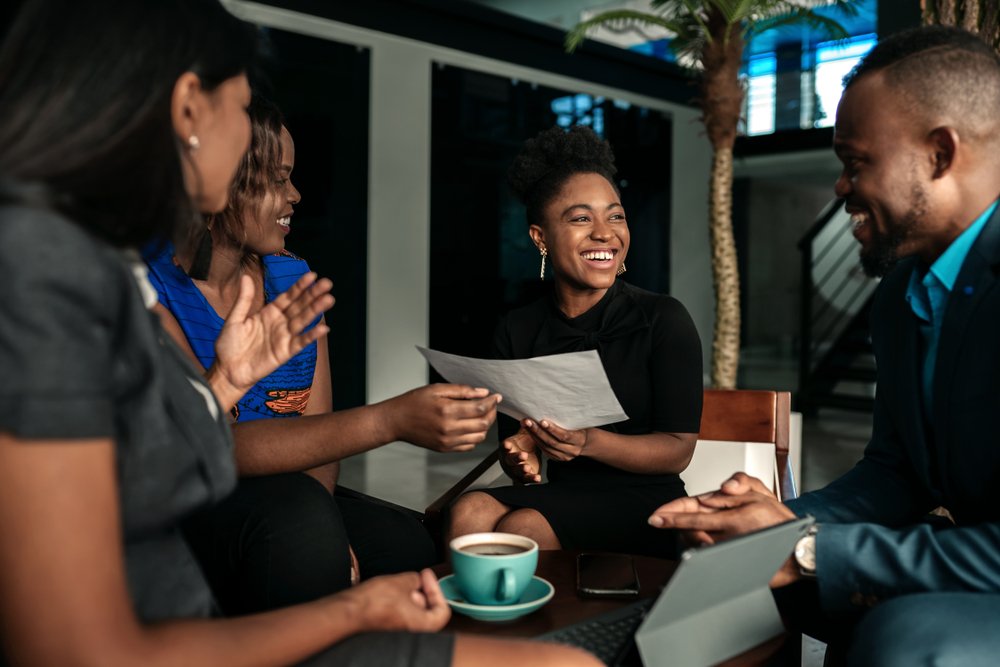 Now that you've identified and defined your brand, it's time to start sharing it with the world.
The best way to do this is by building strong business networks. Your network should consist of people who are in your industry but also those who are not—people who can help you build a stronger brand and grow your business.
The first step towards networking effectively is finding the right people to network with. These could be:
current clients or customers (or future ones)
competitors (or potential partners)
people who run businesses in similar industries as yours
9. Evaluate and repeat
As you move through the process of defining your brand positioning, be sure to evaluate your progress along the way. This means looking at what you've done well and identifying areas where you can improve. Then, use this information to make adjustments. The more data points you collect as you go through this process, the better equipped you'll be for future iterations of it.
Conclusion
It's a fact: brands need to be visible to succeed. But visibility is not just about having your name and logo out there—it's about being able to tell the story that makes you special, and getting that story into the hands and hearts of your customers.
If you have a business, positioning your brand for increased visibility can be a daunting task. With so many options to choose from, these 9 steps highlighted in this article are a good place to start.